A complete set of msw sorting and recycling system equipment
November 15 2023
This is a complete set of urban garbage sorting and recycling system equipment, which includes a sorting system and a recycling system.
In the sorting system, there are drum screens, air separators, robotic arms, etc.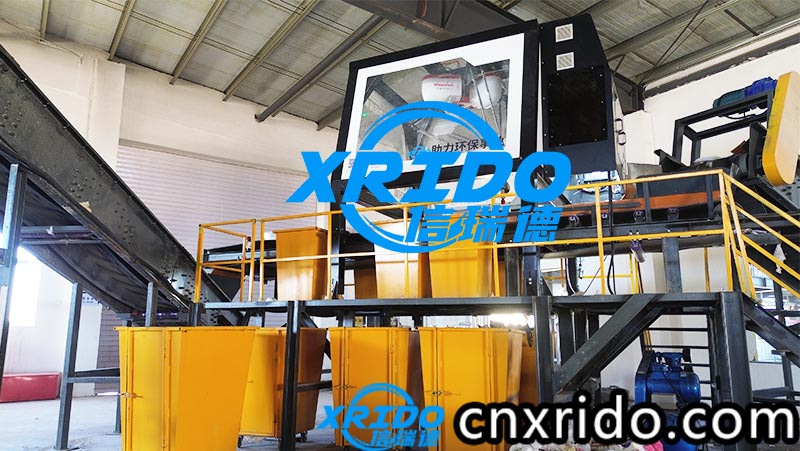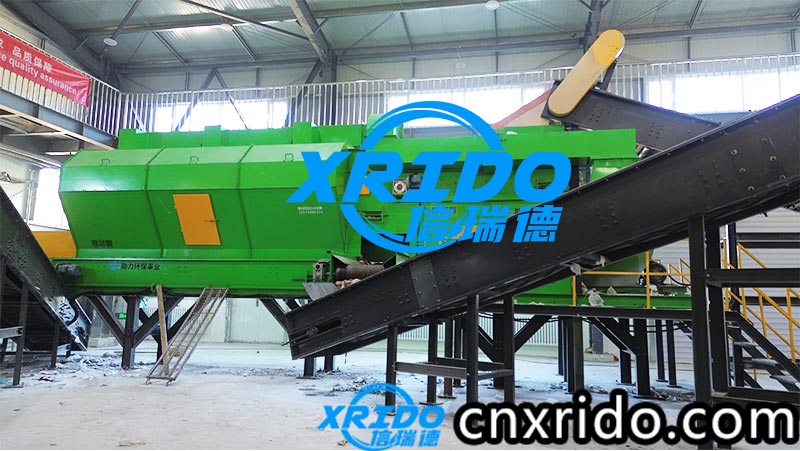 In the recycling system, there are double-shaft shredders, balers, etc.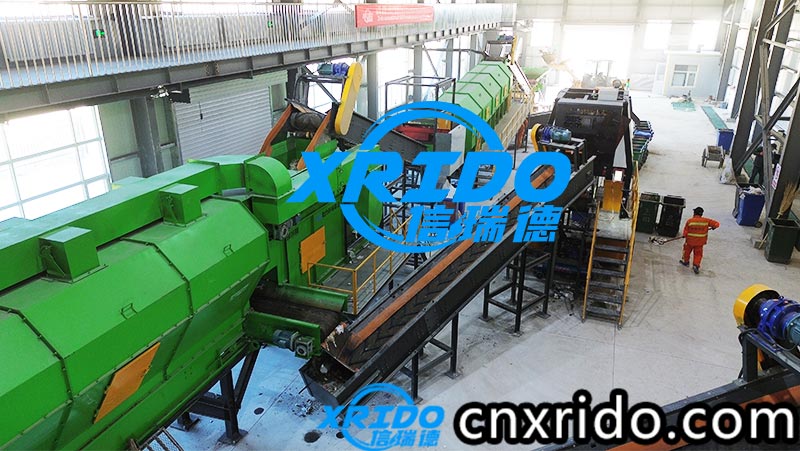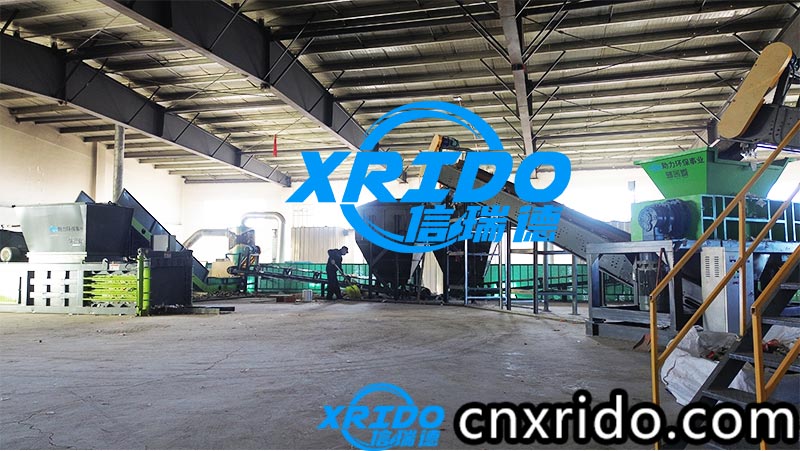 We are a supplier of waste sorting and recycling equipment. Welcome to visit the factory.