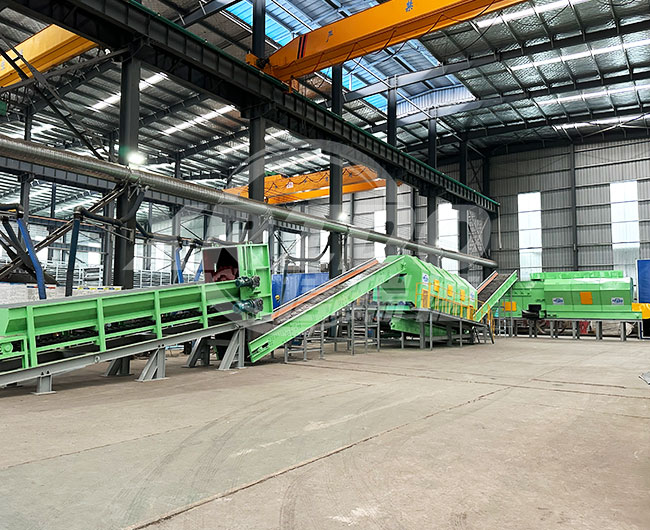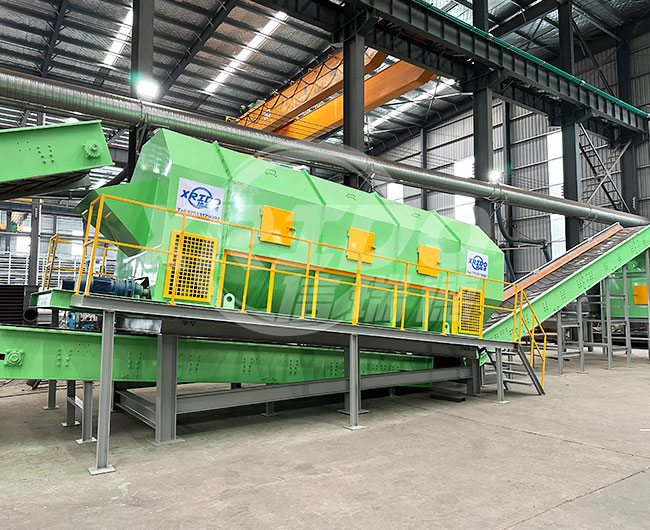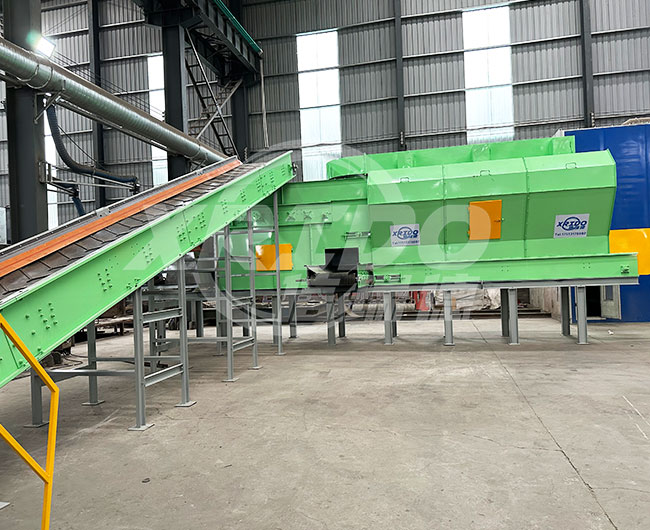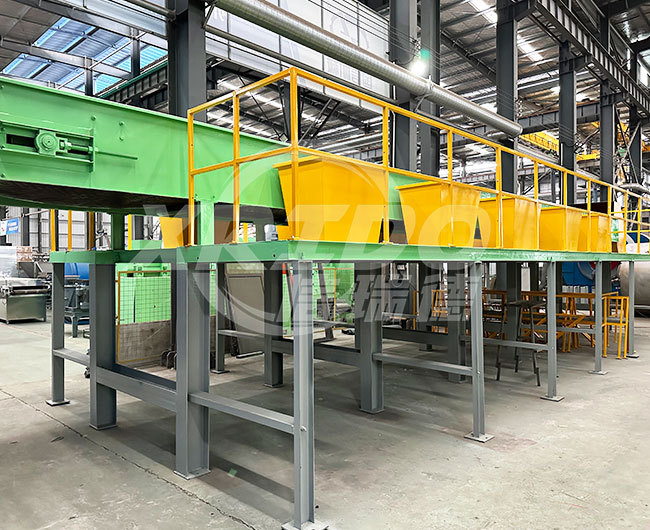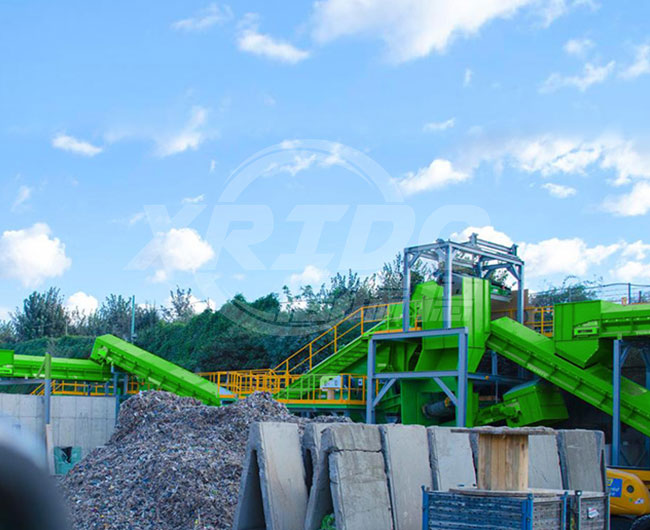 Waste Sorting & Recycling Machine
Capacity : as customer requirement how many sets annually .
Applicable Material : Domestic Waste, Urban trash , Landfill Stale Waste, Municipal Solid Waste, Construction and Demolition Waste, Scrap Metal, Industrial Waste, Plastic Waste, Solid Waste

Contact us for a live YouTube video.
Product Description
Waste sorting plant is the integration of high technology, first-class design, perfect configuration and excellent performance. This is a large-scale waste sroting system with multiple functions that we can offer to those who want sort and recycle a large amount of municipal solid waste. Therefore, human will save large precious resources.
Our Waste Sorting Machinery are specialized in waste treatment equipment, We have developed and manufactured a waste recycling sorting and processing system, which can process various types of waste. which can be called domestic waste sorting machine, construction waste sorting machine, decoration garbage sorting machine.
Waste Sorting & Recycling Line
We can design the most suitable waste sorting recycling process according to your materials for free.

Effect Display After Sorting:
The waste sorting line can separate the plastic, waste paper, metal, glass, combustibles, wood, organic matter, bricks and stones from the material.
Full sealed mechanical type waste garbage sorting machine also named trash sorting equipment and separating machine, the raw material could be individed into 6 kinds material after processing :
1. Inorganics : stone / brick or cement. after processing as the material of construction .
2. Non recycled burning material :Pyrolysis gasification system as heating source
3. the organics and sand as raw material of fertilizer .
4. The plastic : wood pellet or plastic particle
5. Iron selling to market directly
6. Ferrous metal sells to market directly or as to melt as ingot .
The whole system consist :
waste storage bin , break , screen ,winnowing screen , gravity separator , magnetic , tranport etc.
Materials suitable for the sorting and recycling system:
√Domestic Waste, Urban trash; √Landfill Stale Waste; √Municipal Solid Waste; √Construction and Demolition Waste; √Scrap Metal, Industrial Waste; √Plastic Waste, Solid Waste
Working Process of Waste Sorting Plant:
1. The garbage will be transported to the feeding platform by forklift, and the garbage will be carried away by hopper.
2. The garbage is evenly distributed by the feeder, and then evenly sent to the next process by the belt conveyor.
3. When the garbage passes through the sorting platform, the larger garbage will be picked out.
4. Waste will be separated by rotary screening machine can be customized according to customer requirements.
5. The plastic will be packed by the baler; Heavy materials will be sent directly to the outside landfill or pulverized to make bricks; We can pick out useful materials from the mix and then recycle them.
6. All garbage sorting equipment in the garbage sorting line can be customized according to the actual needs of customers.
Customer Site - Sorting and Recycling Plants:
Sorting Machine Display:
Ai Sorting Machine

Air Separator

Trommel Screen

Star Screen
Case of Waste Sorting System
Technical Parameters
Model
XRD-100D
XRD-200D
XRD-400D
Raw materials
Domestic Waste, Urban trash , Landfill Stale Waste, Municipal Solid Waste, Construction and Decoration Waste, Scrap Metal, Industrial Waste, Plastic Waste, Solid Waste
Capacity
100T/D
200T/D
400T/D
Power
149KW
224.7KW
279KW
Area
2400㎡
2800㎡
3000㎡
Working time
20 hours
20 hours
20 hours