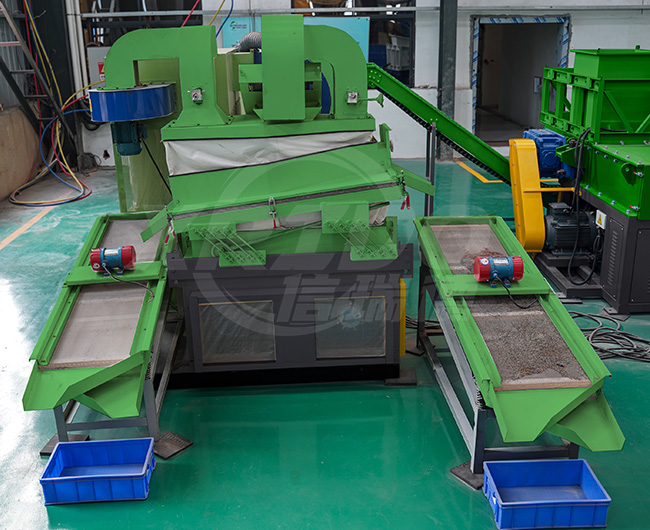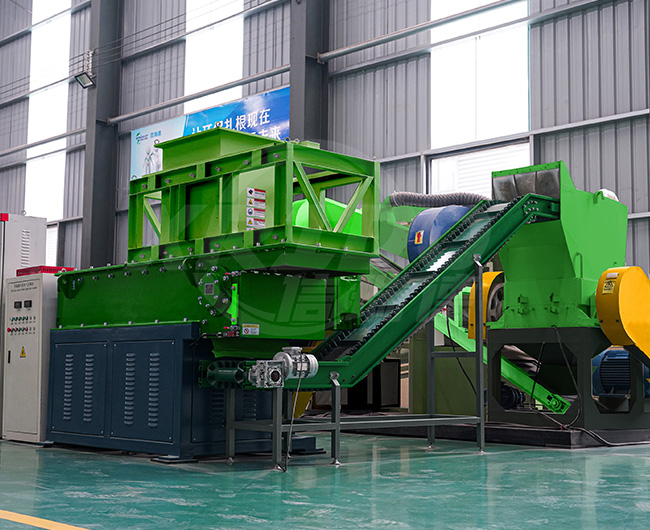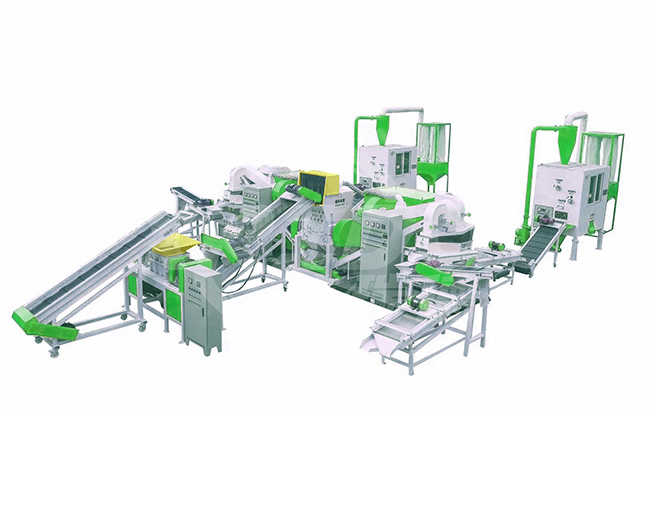 Copper Wire Recycling Machine
Type : 400/600/800
Power : 17.5 / 42 / 53.5 Kw
Capacity : 150-800 kg/h
Applicable Material : Cable, Copper wire, Communication wire, Cellphone wire
Product Description
Copper cable wire recycling machine also called copper granule machine . its used to different kinds of the cable wire . through the tough shredding ,crushing , air separator , to get the much more purity copper from plastic . the recycling rate is surpass 98% .
For the plastic part maybe contain less copper , this part will be fed into the electrostatic separator to separate the fineness copper from plastic to avoid copper losing.
APPLICABLE
√Cable
√Copper wire
√Communication wire
√Cellphone wire
FEATURES
1.Dry physical method to separate the copper from plastic .
2.Composite type , less area
3.The system assembly with dust catcher system to avoid solid waste exhaust .
4.Full automatic controlled by PLC system
5.Low noise under 80db
Technical Parameters