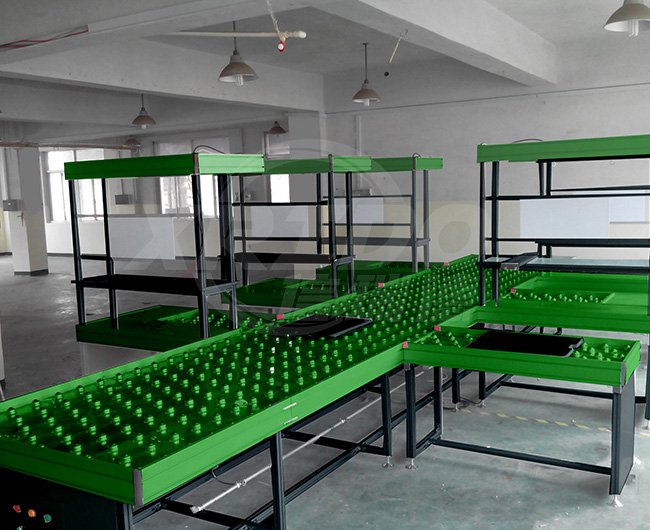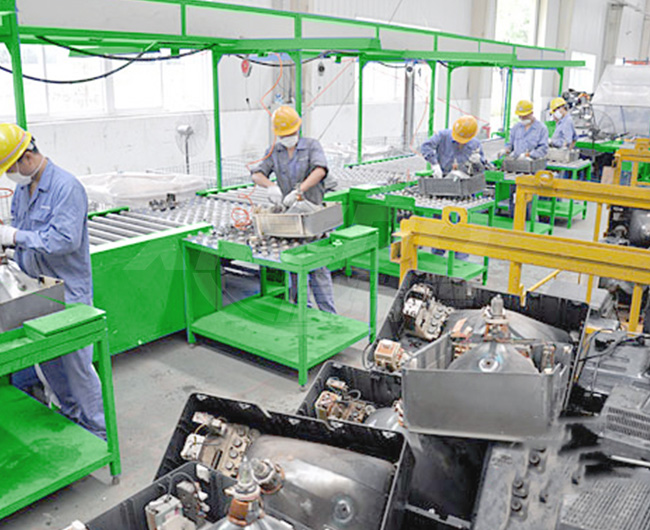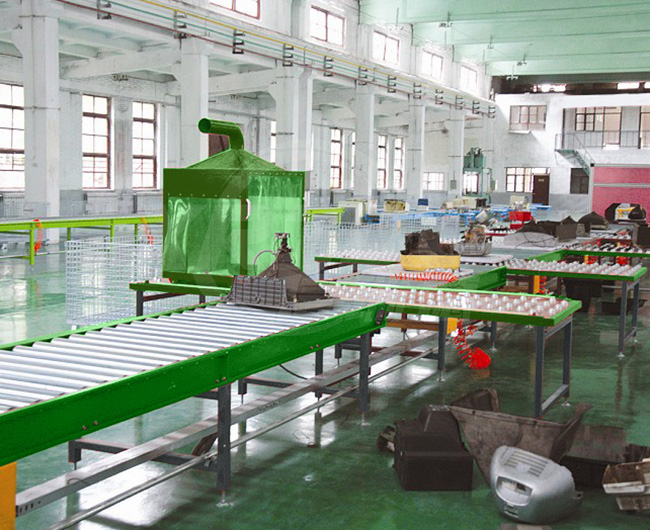 Waste Home Appliance Dismantling Line
Applicable Material : Home Appliance, Refrigerator, Air conditioner, Washer
Manual separating method by manual.
The capacity is as customer requirement .
Product Description
The home appliance dismantling production line is mainly used for the crushing and recycling of waste household appliances. Cleans metals and separates materials such as hard plastics and sponges. The home appliance dismantling system is composed of heavy equipment, with a relatively compact structure design, saving floor space; the metal processed in multiple steps has a large bulk density and can be directly transported without packaging. Sponges and plastics are also automatically separated by the system for sorting and reprocessing.
Home appliance dismantling equipment has the following characteristics and advantages:
1. The combination of manual-assisted dismantling and mechanical crushing and separation has the characteristics of good resource separation effect, high equipment processing efficiency, low equipment price, low processing power consumption, and good safety and environmental protection performance, which is more suitable for China's national conditions at this stage.
2. The environmental protection measures are perfect, no waste water is produced, and the exhaust gas can reach the national standard after treatment; the noise during the operation process is lower than the national standard, and no dust is generated, and the operating conditions are good.
3. The equipment has good safety performance to ensure the safe and stable operation of the equipment.
Applicable of the Waste Home Appliance Dismantling Line
√Home appliance
√Refrigerator
√Air conditioner
√Washer
Technical Parameters