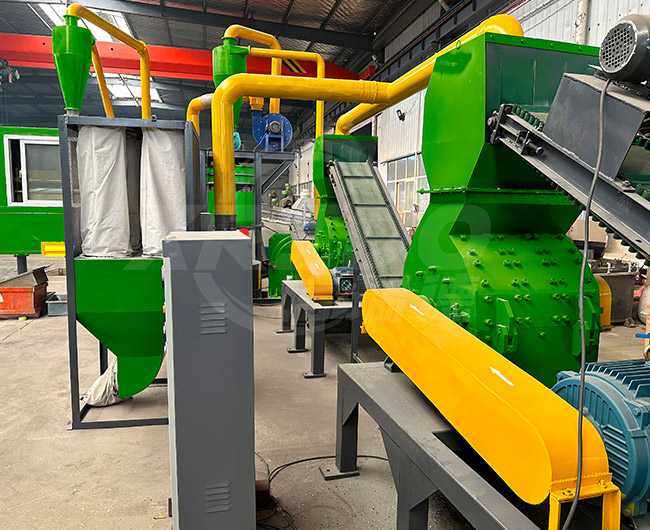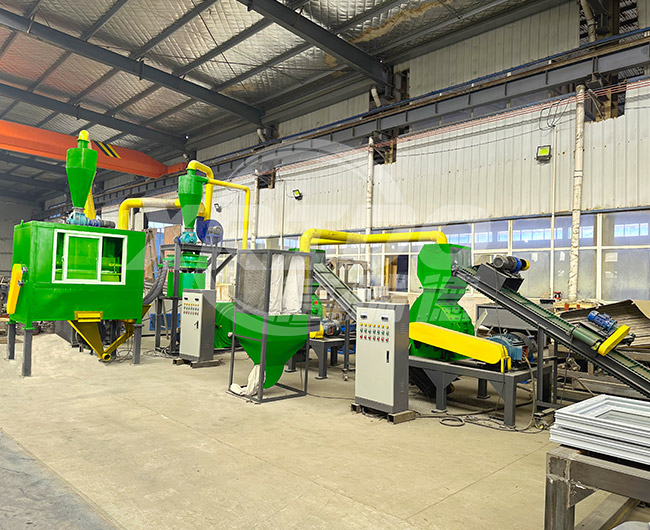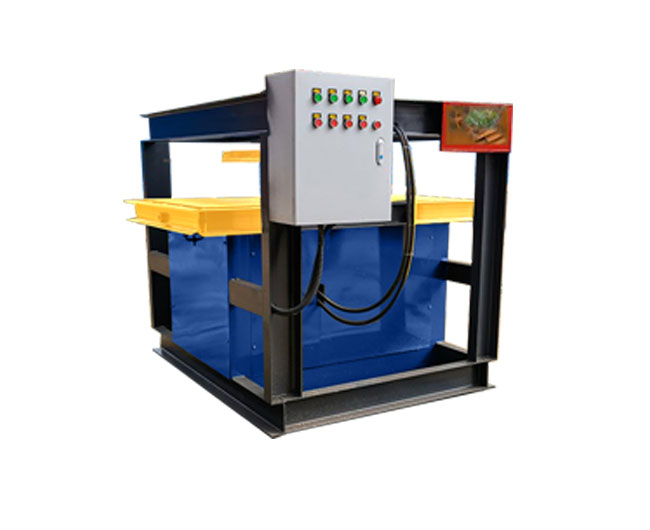 PV Solar Panel Recycling Plant
Model : XRD300/ XRD500/ XRD800
Power(kw) : 65 / 90 / 120. Capacity : 200-800 kg/h
Applicable Material : Solar PV Panels, PV Modules, Solar Panels

Product Description
PV Solar Panel Recycling Plant can dismantle, sort, process and recycle 95% of the materials in crystalline silicon photovoltaic panels: 2/3 of the glass is recycled into broken glass and sent to glass manufacturers; aluminum frames are sent to goes to aluminum refineries; waste plastics can be used as fuel in cement plants; recycled silicon can be reused in the precious metals industry; leftover cables and connectors are crushed and sold as copper beads.
APPLICABLE
√Solar PV Panels; √PV Modules; √Solar Panels
FINAL PRODUCT

PV Solar Panel Recycling Plant recycling process:
1.The aluminum frame removal machine
The PV panel will be fed into the frame removal machine via the hydraulic sucking disc to the hydraulic pushing system to move the frame.
2.The toughened glass removing machine
The photovoltaic panel passed through the inside of the equipment, there are two roller inner side of the equipment to press the raw material, the glass is brittle, so that the glass will fall down. To avoid the air pollution and fineness glass powder flies into the air, Impulse dust catching system is assembled with the whole system.
3.EVA and Eva backplane Crushing and separating plant.
Raw material of Eva will be fed into the double shaft shredder outcome size 50*50mm. Then goes to the second hammer mill, outcomes size 10*20mm. Then the raw material will be fed into the grinding system outcomes is under 3mm mixed metal, the gravity separator will sort the metal from non metals, then the electrostatic separator machine separate the silicon from the plastic. The whole system is assembled with the impulse dust catching system to avoid air pollution.
Technical Parameters
Equipment can be customized according to the actual situation.
| | | | |
| --- | --- | --- | --- |
| Type | XRD300 | XRD500 | XRD1000 |
| Power kw | 105 | 135 | 200 |
| Weight KGS | 15000 | 20000 | 30000 |
| Dimension m | 20*5*5 | 25*6*5 | 30*6*5 |