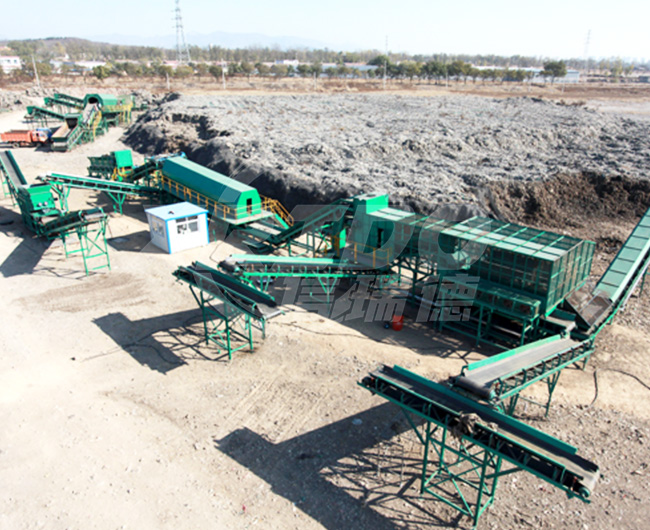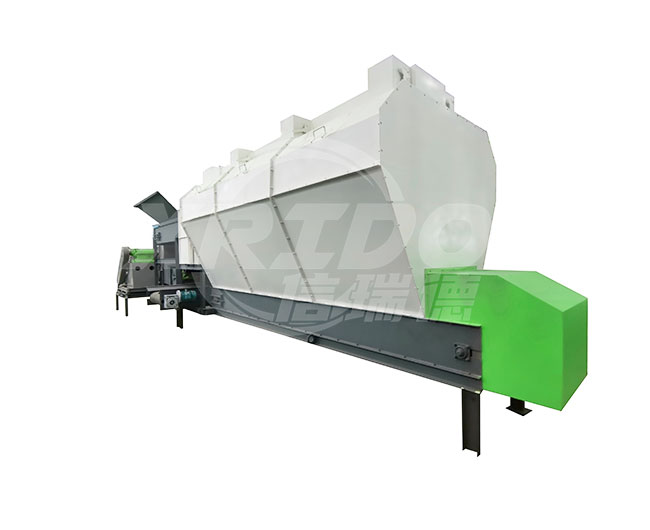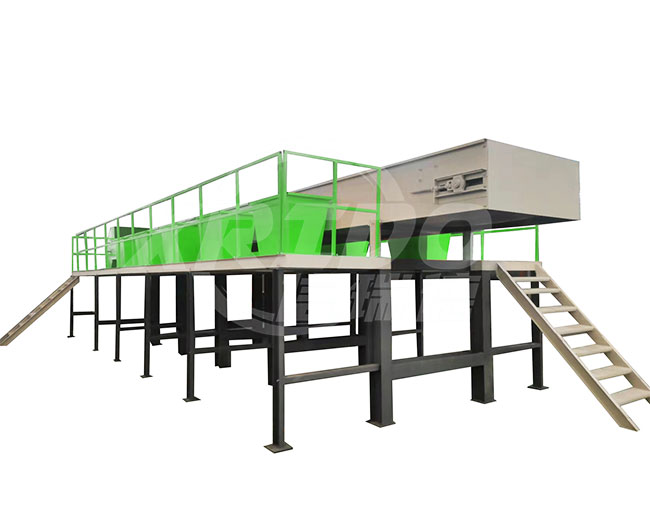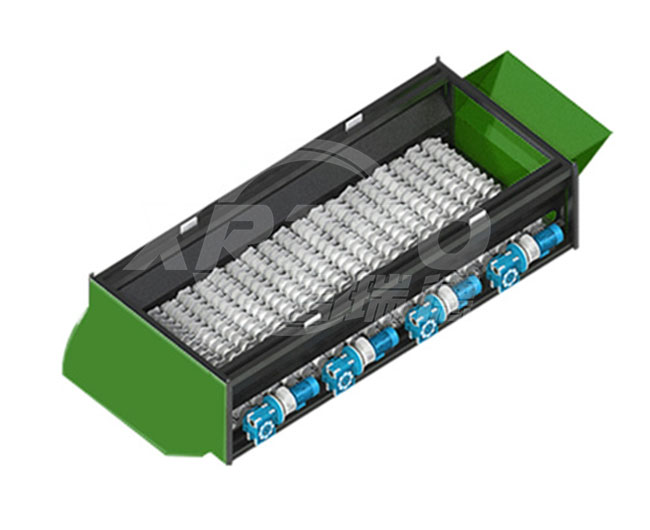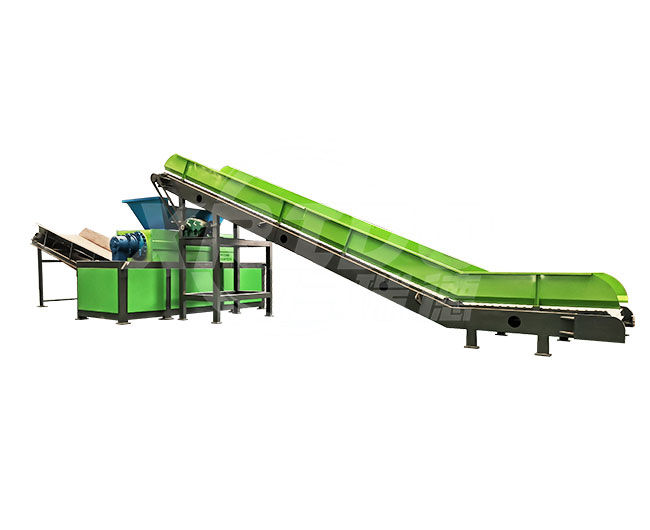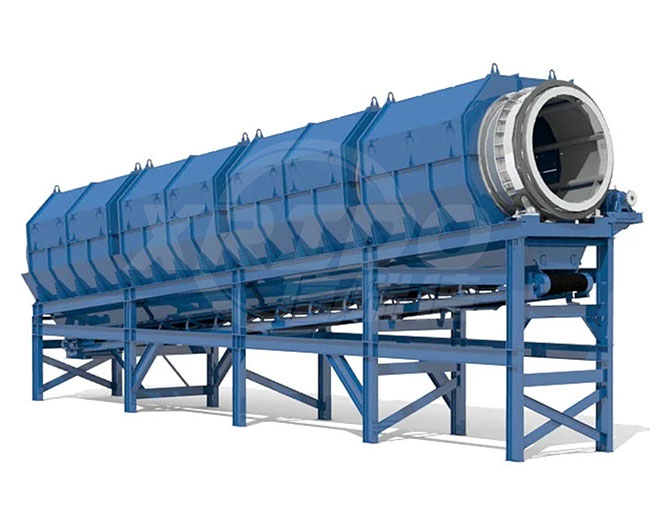 Stale Waste Sorting Machine
Capacity : as customer requirement how many sets annually .
Applicable Material : urban waste , decoration scrap , construction garabge , stale trash etc
Product Description
Stale waste sorting equipment consists of belt conveyor , winnowing machine , rotary screen , eddy current separator , winnowing machine , deuster system and air filting etc to sort the copper aluminum and other ferrous metal , iron , plastic rubber , stainless steel , sand , organic , cloth etc ,recycling rate surpass 98% . from feeding to separating end full automatic, the capacity is from 100 T/D to 500 T/D , just need operators 6-8 . the whole system does not need to burn , add chemicals , or water . the whole system is the environmetal friendly instead of traditional filling , munual separating or wet vibration method.
Processing flow:
1.Put filling waste to the sorting and separating machine , use the folks or the lifter to move material to the chain conveyor through tough crusher breaks the bulky , equally feeding to next step.
2.Put waste to sorting platform , to sort big size material furniture , cloth , water bottle , glass ,and less construction trash , improve the resue rate and reduce space , after primary shredder to next step.
3.The material fed trommel screens to sort the waste into two kinds material , one is for the plastic / shoes etc ,another is for the smaller material to the eddy current separator to get ferrous metal , and other parts for fertizier.
4.the bigger size material after trommel screen goes to the winnowing separator machine to get the light material (mainly is plastic) from heavy material. The light materail will be packed by automatic balling machine . heavy material fed to the eddy current seperator to get the metal and organics.
Applicable of Waste Sorting System
√Domestic Waste, Urban trash
√Landfill Stale Waste
√Municipal Solid Waste
√Construction and Decoration Waste
Case of Waste Sorting System
Technical Parameters