Single shaft shredder sent to Poland
September 21 2023
Single shaft shredder sent to Poland
The single-shaft shredder is mainly composed of a blade spindle, a fixed knife, a load-bearing box, a box bracket, a feeding system, a hydraulic pushing system, a power system, and an electrical control system. Mainly used to shred wood, rubber, plastic, paper and other waste materials.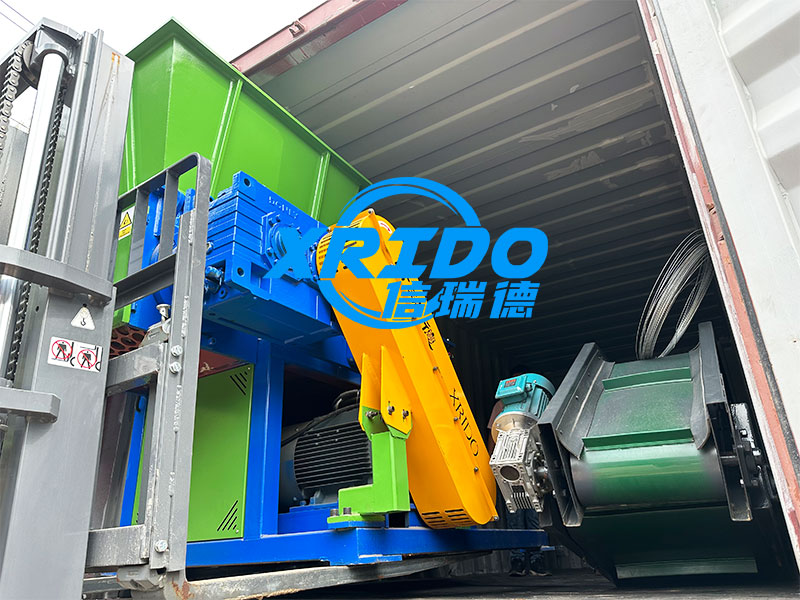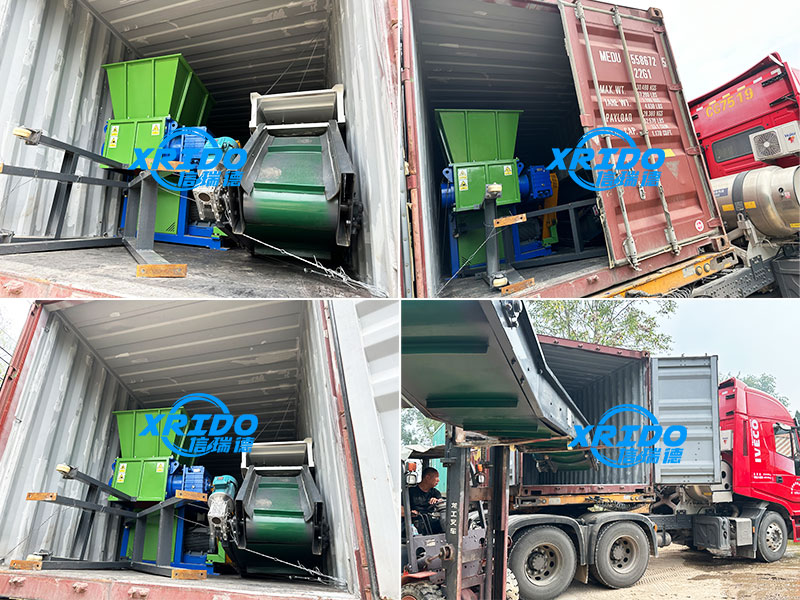 Working principle of single shaft shredder:
The material enters the shredding box through the feeding system. The box carries the shredding blade. The pushing box pushes the material to the vicinity of the blade. The material is shredded into pieces through the comprehensive action of tearing, squeezing, and shearing by the shredding blade. Small pieces of material are discharged from the screen holes. Our shredder manufacturer, a 20-year-old factory, not only provides single-shaft shredders, but also double-shaft shredders, solid waste disposal equipment, metal crushing and recycling equipment, etc. Welcome to visit the factory.